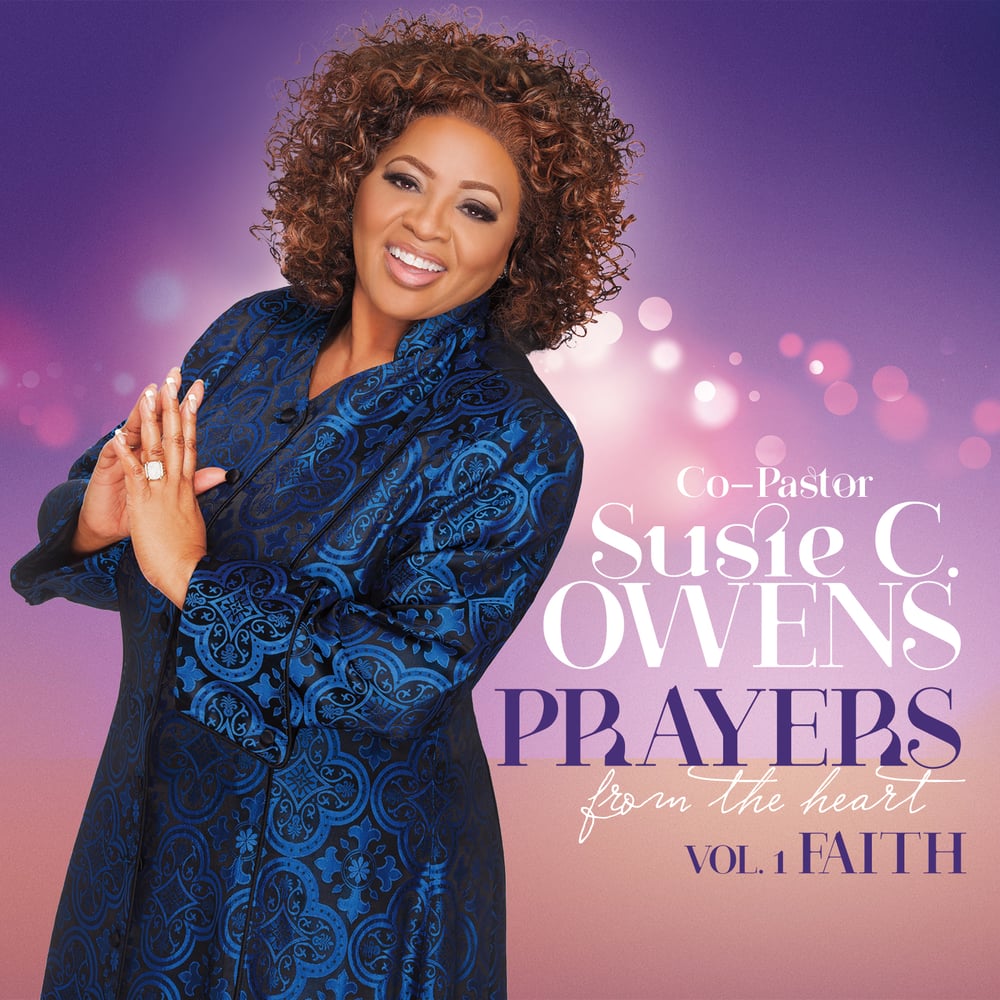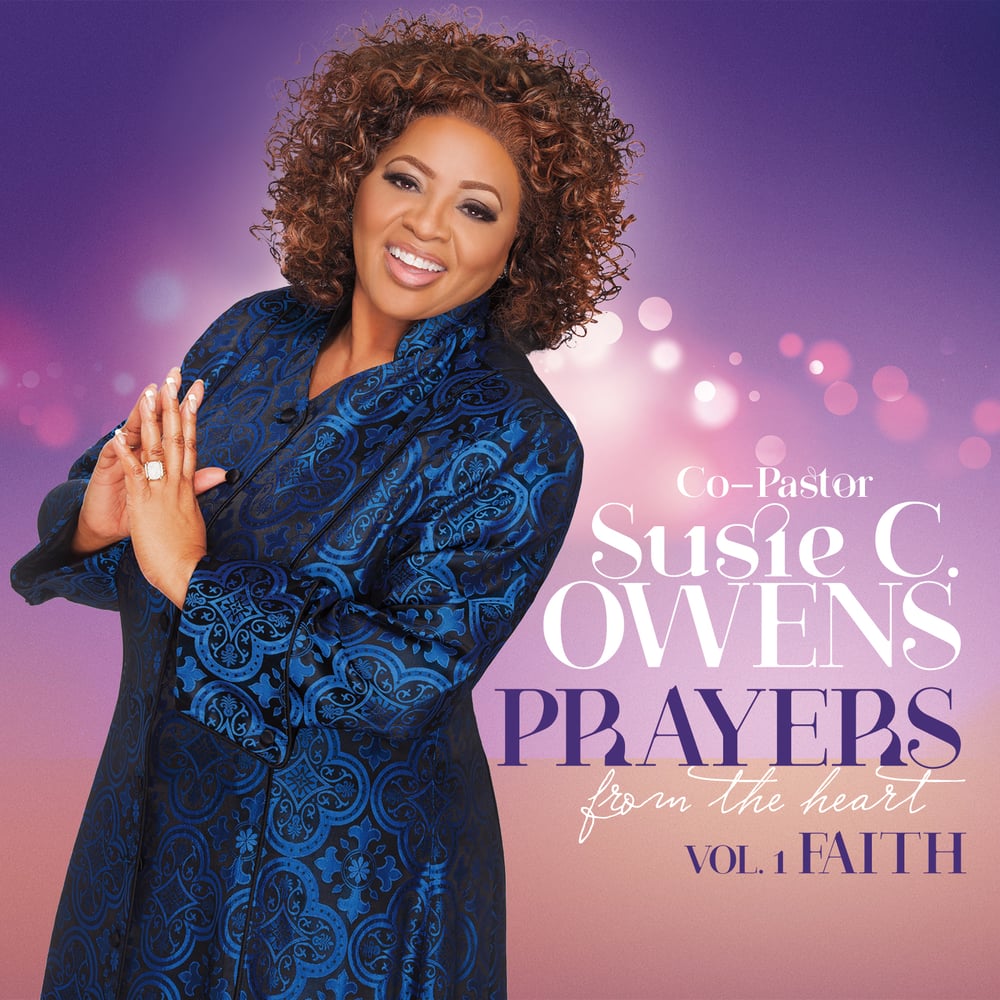 Prayers from the Heart, Vol. 1: Faith
$12.95
In this time of unrest, this is most assuredly the season for prayer! The bible declares in Luke 18:1 that men ought always to pray, and not to faint.
Prayers from the Heart, Volume 1 Faith, is a compilation of prayers surrounding the area of Faith. Faith is the ability to believe God without doubt, fear, and wavering. Faith is unquestioning belief that does not require proof or evidence.
Prayer and faith walk hand in hand. Everyday life can bring about its share of difficulties and even tragedies, which come to test and try our faith. This Prayer CD will be a tool that will aide in strengthening you, an instrument that will undergird your faith as you walk with the Lord and a weapon that will beat back the forces of the enemy who comes to steal, kill and destroy.
Prepare to Worship, Prepare to War, and Prepare to Win as together we enter the throne room of the only wise God, our Savior.